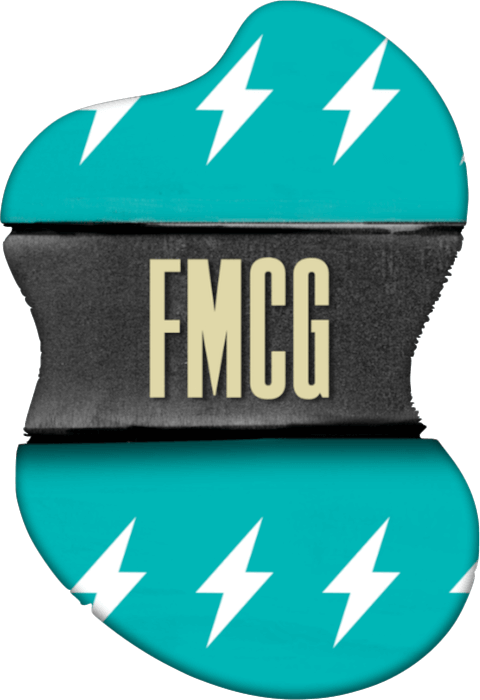 WE HOLD
PEOPLE
INNOVATION
&
EXCELLENCE
AT OUR CORE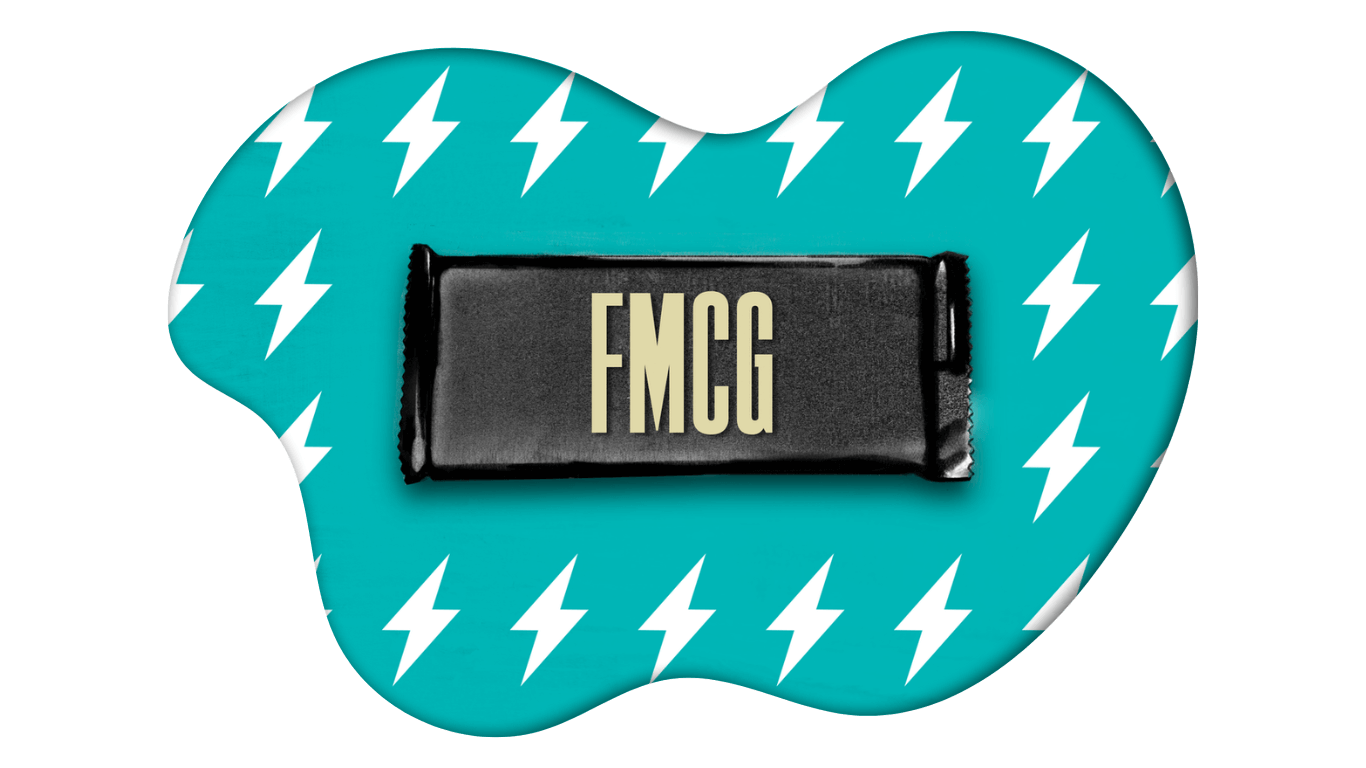 Imagine does not own warehouses, trucks or merchandising fleets (although we have a comprehensive "little black book" of top-notch contacts who do...). We are purely about expertise, strategy and driving success through excellence in execution and relationships
OUR STORY
There's a "Broker" Model, there's a "Distributor" Model and then there's "Imagine"...

The idea started in 2015 from a conversation with a brand owner wanting a more hands on approach with his distributors. He recognised the opportunity in the Middle East but the complexity in the region meant that opening up a local office was just not feasible.

Imagine was created to support brands navigate these complexities to win on shelf AND with consumers. Our expert team on the ground has both experience and an entrepreneurial mindset to maximise the value we bring to the table!

We started in Dubai, UAE with one brand, but with the vision to be the go-to support for any FMCG business wanting to win in the MEA region... We now operate in 28 markets across 3 continents, building brands, shaping markets and bridging connections.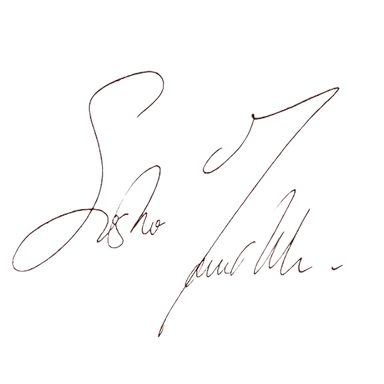 SASHA MARASHLIAN
CO-FOUNDER AKA CHIEF TROUBLEMAKER
Our Team
Well, just a fraction of it...
Sasha enjoys traveling the world, meeting people, & hosting dinners.

He is trilingual, sociable, with a 'people first, business second' mindset. He has over 20 years of extensive international FMCG knowledge. He excels in strategy development & execution, business value creation & running operations in multiple countries.

Maya is a huge sports enthusiast (particularly kickboxing) and enjoys outdoor sports.

She is a strategic visionary & business leader with over 22 years of experience in the FMCG industry across the Middle Eastern region. Her expertise are in marketing, brand strategy, sales, & data analysis, ranging from start-ups to multinationals.

Nabil is also a Cross Fit champion and a certified training and nutrition coach

He has extensive experience with both FMCG branded and distribution businesses. He has proven capability in formulating & implementing business strategies and initiatives, building winning teams and motivating internal and external stakeholders to believe in the vision.

Lucy is a certified Yoga teacher & loves making the most of all the outdoor activities of Dubai!

She is skilled in establishing transformational strategies, developing creative new products, & building original & authentic brands. Her consulting experience is based on 12+ years of real-life experience from both multinational blue chip & innovative start-up FMCG brands across Europe & the Middle East.

Lina is passionate about eating well, cooking & travelling the world.

She is a true Food Service expert with 25+ years experience in the industry across Europe, the US & the Middle East. Her expertise and entrepreneurial spirit have allowed her to lead diverse teams, develop & grow many brands, improve service levels, and really understand the needs of the OOH channel in the GCC.

Mark loves cooking, especially with his home-grown fruit & vegetables

He has broad experience in marketing, sales, & business development. He has worked with start-ups to large, blue chip, FMCG multinationals, whether on high level strategic plans or day-to-day marketing & sales tasks. He is motivated by variety, problem resolution, and achieving amazing results.