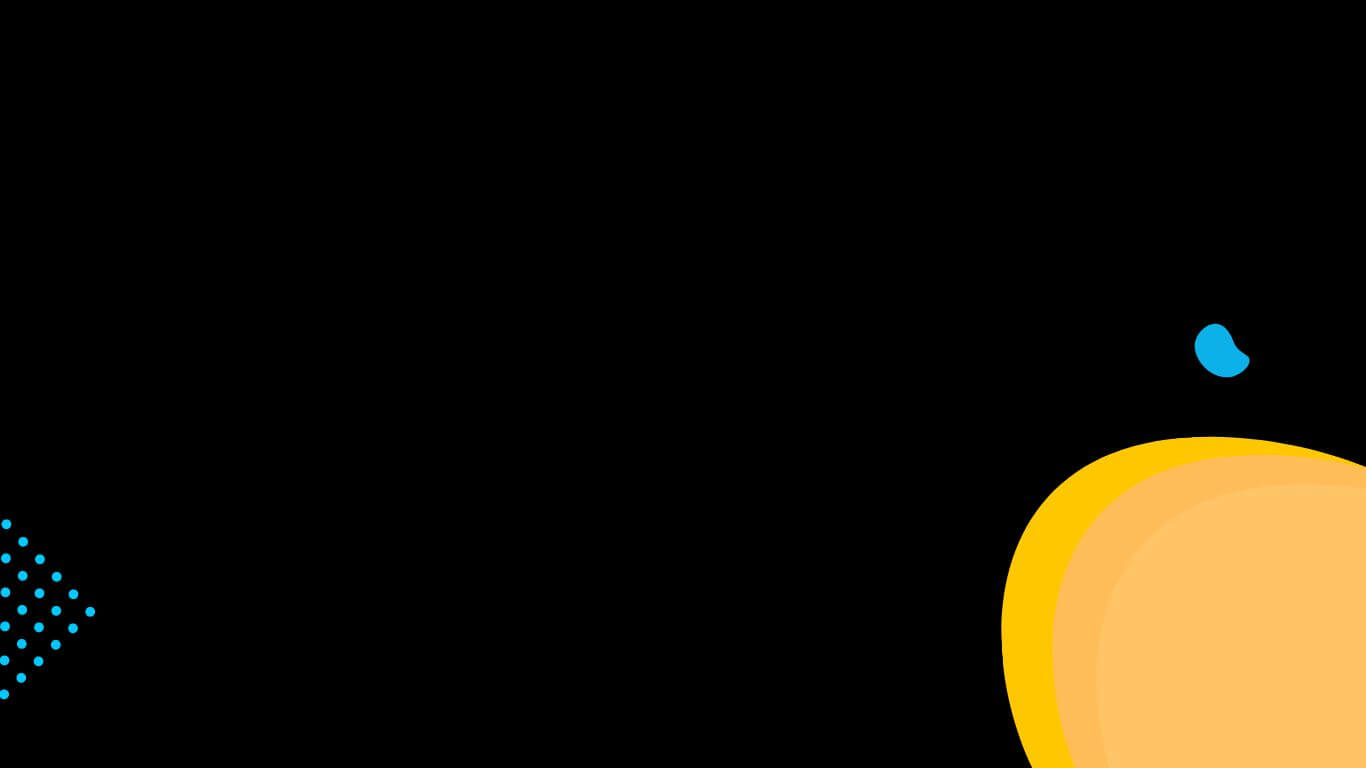 WANT TO STEP UP YOUR GAME IN THE FMCG WORLD?
Imagine is a boutique FMCG consultancy and commercial management agency. Our specialised team combine deep industry knowledge with the analytics and rigor of management consultancy to deliver the highest quality advisory and brand management services, even in the most challenging markets.
WE NURTURE YOUR BRAND AS IF IT WAS OUR OWN
We serve as an extension of our clients' team and operate as a seconded regional office in markets where our clients need support We ensure continuous brand management post-launch, strategic business planning & cost effective growth initiatives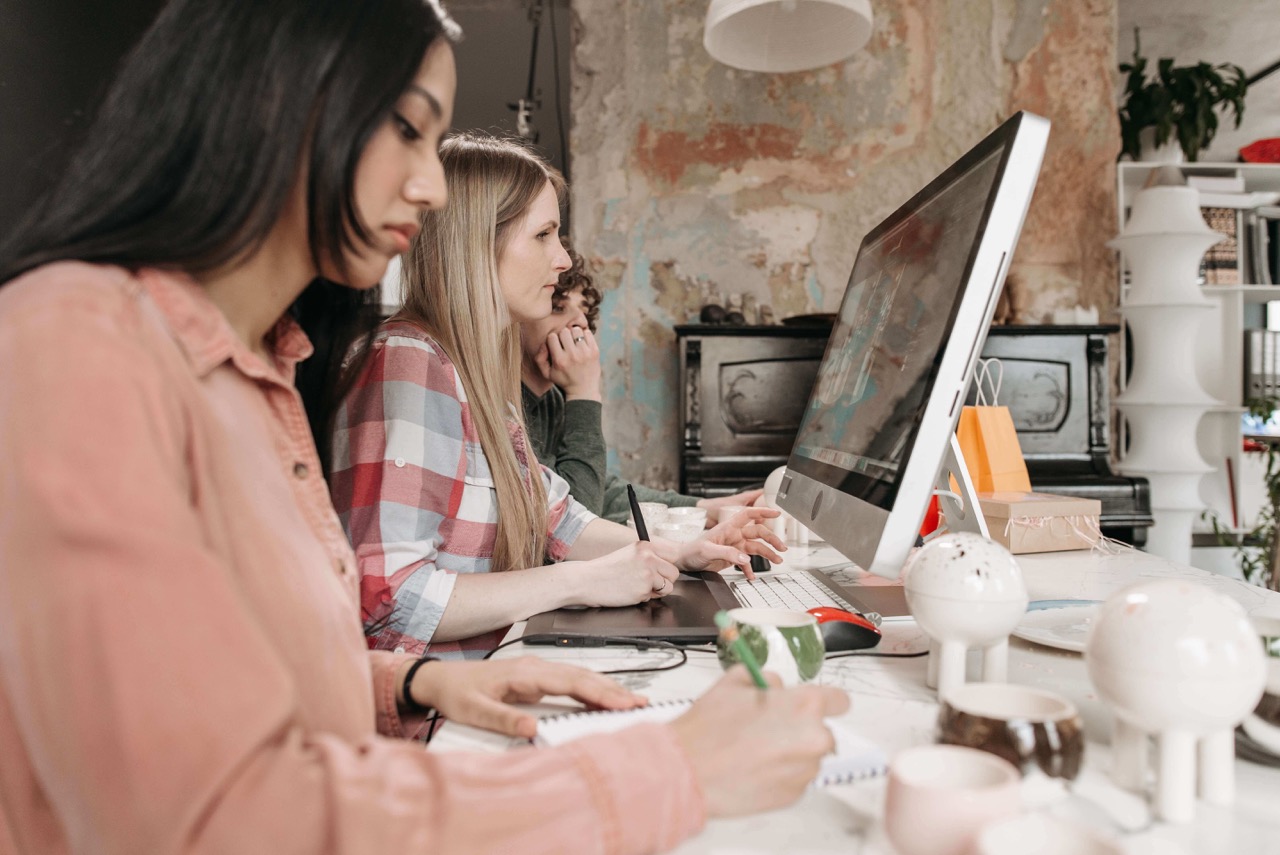 WE ARE RELENTLESSLY FOCUSED ON DELIVERING SUCCESS.
We set short and long term strategic objectives with our brand partners, from expansion of geographic reach to increasing brand penetration or market share. We optimise budgets and resources to ensure brands get the best "bang for their buck" and goals are smashed!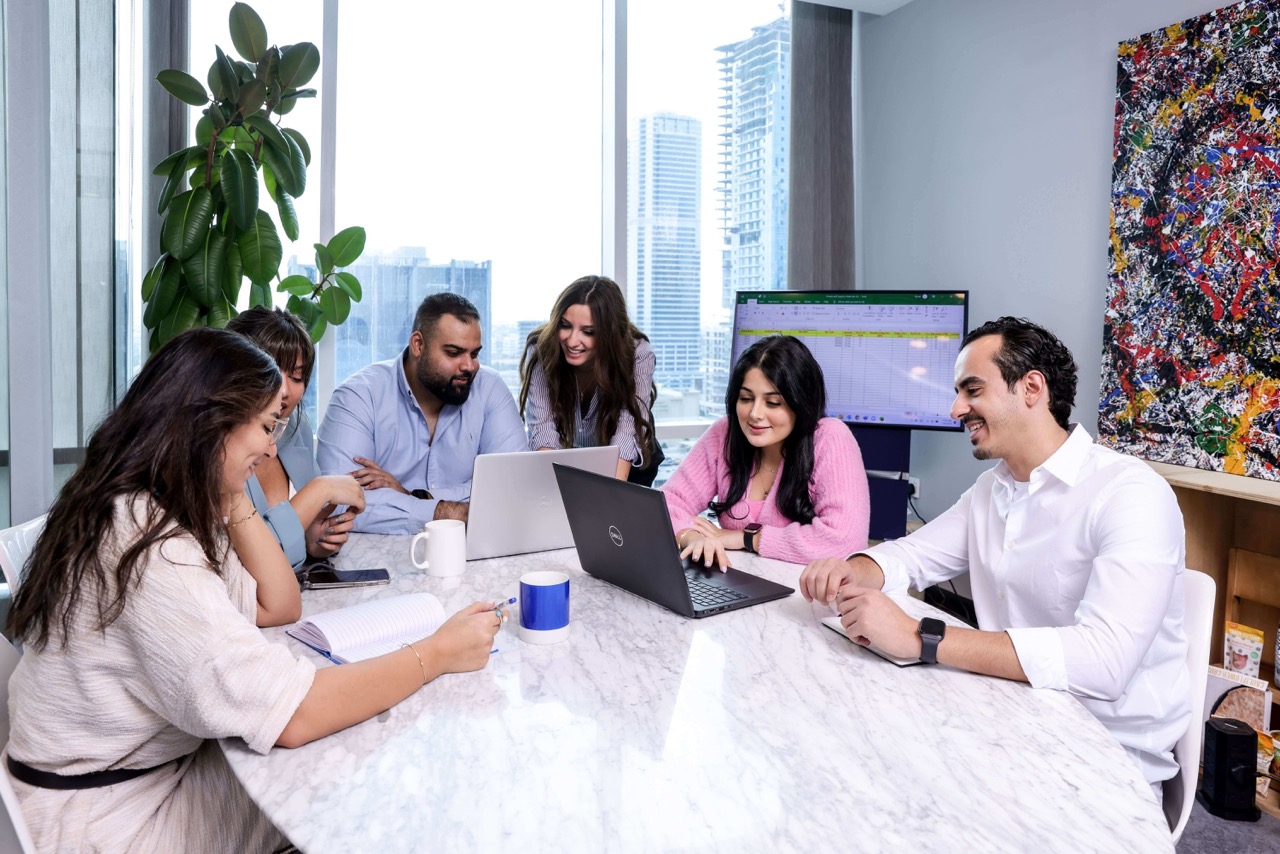 WE BUILD INCREDIBLE RELATIONSHIPS
We are proud of the network of amazing distribution and retailer partners we have cultivated and we work with brands to identify which are the very best fit for their business. Our commercial team member are all experienced negotiators and relationship managers and appreciate how best to collaborate with our trade partners to get the best outcomes for all.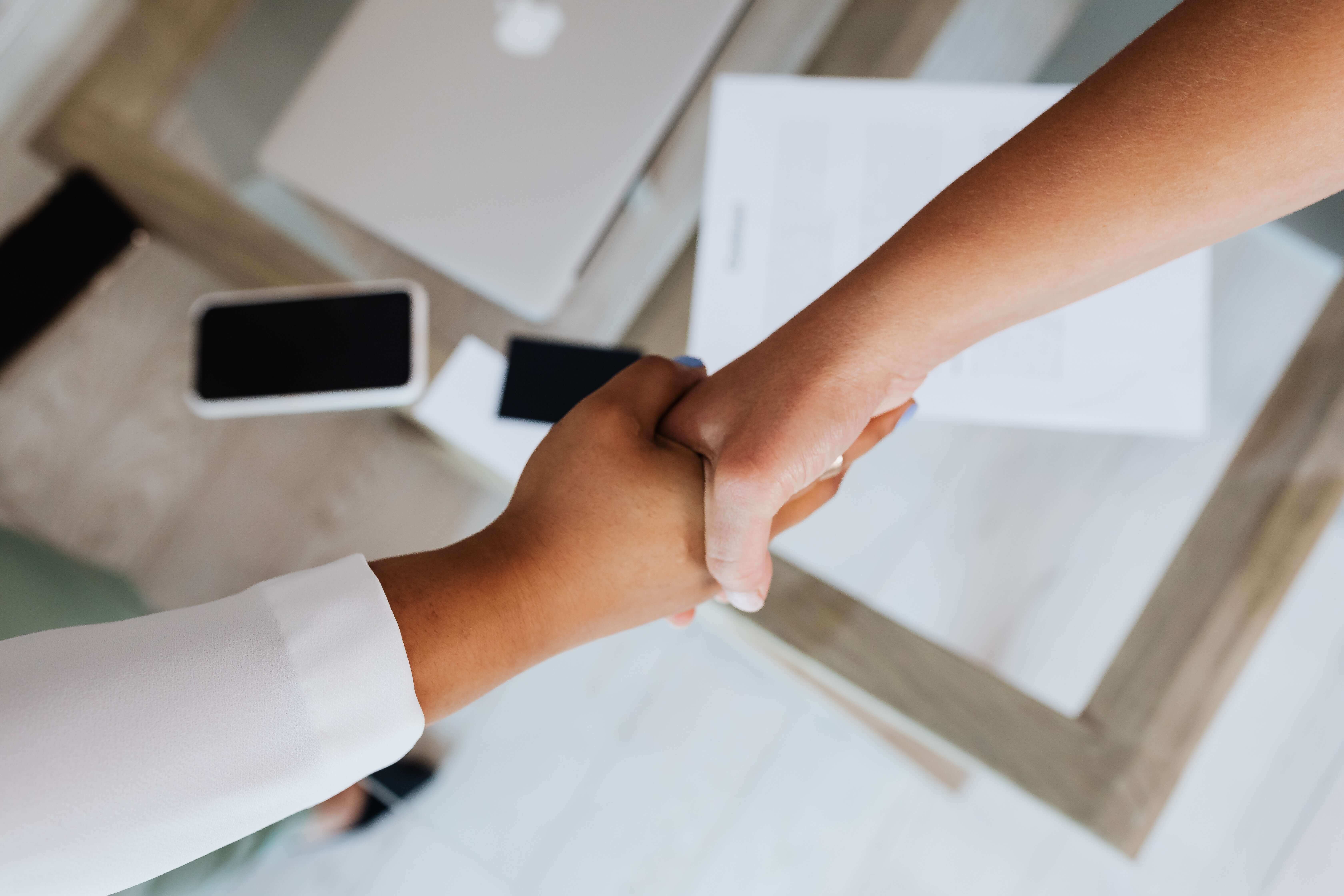 WE THINK DIFFERENTLY
We are unconventional! And this is showcased through our imaginative retail activations and brand marketing plans. We make sure we get to the nub of how consumers shop different categories so we can ensure they are at the heart of all of our plans.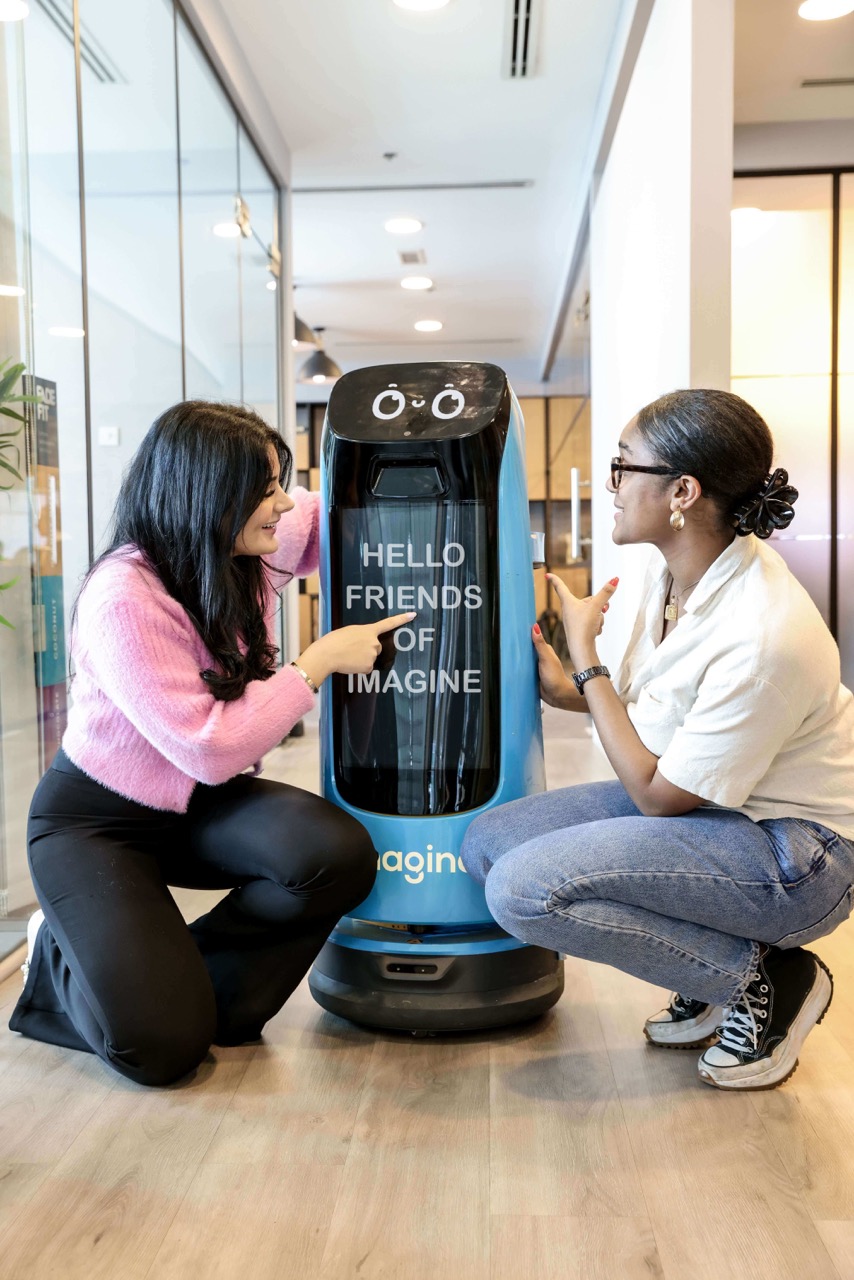 DEDICATED FOOD SERVICE DIVISION
The foodservice sector requires a different skillset and experience to the retail or grocery sector. We have invested in a specialised team with credentials and background in all things HORECA and foodservice, from recipe costings and menu analysis to staff trainings and product demo's with our Consultant Chef.
STRATEGIC
CONSULTANCY
OPEN THE DOOR TO OUR BRAINS AND EXPERTISE
We are experts in FMCG: Pure and Simple. We draw on our first hand brand and distribution experience to build the most effective, efficient and innovative business strategies from market entry launch plans to distributor portfolio optimisation projects to retailer private label planning and execution.
WE ARE MARKET ENTRY MASTERMINDS
We match the rigour of management consultancy and analytics with a entrepreneurial spirit to develop powerhouse market entry strategies. We adapt to each client and category, assessing the current competitor set alongside brand objectives, to determine the most effective route to market approach.
WE LOVE BUILDING BRANDS
We know what it takes to build a successful and sustainable brand in the MEA region. Through consumer insight studies and/ or market research we work with you to develop a new brand (strategy, identity, voice, positioning) or develop a regionalised outlook for your existing brand plans.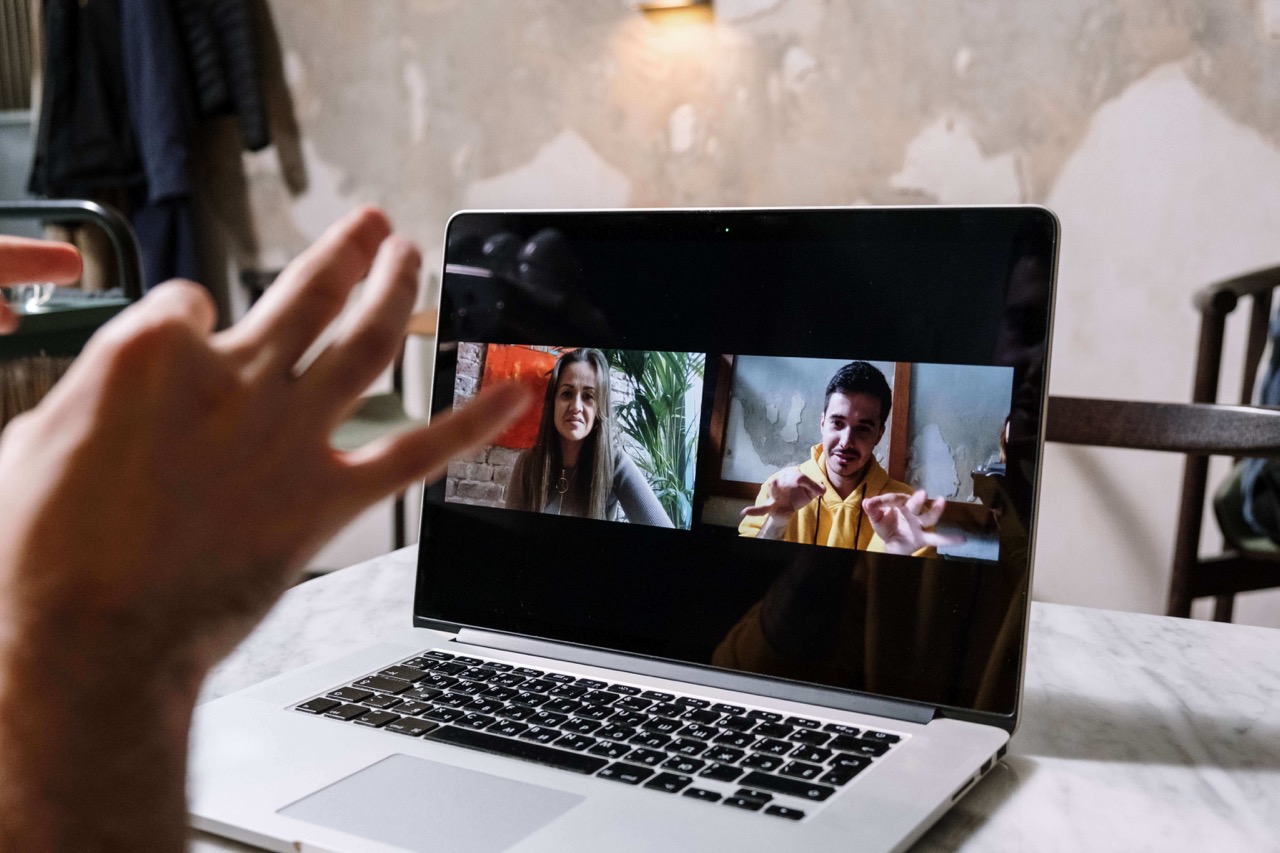 WE ARE PRODUCT PIONEERS
Our experienced product and project managers create innovative new product pipelines targeted to the region's consumers. We work with brands, distributors and retailers to develop products (both branded and private label) and see them through from concept to shelf. We manage the full process from concept mapping, supplier sourcing and management, taste testing, packaging and artwork!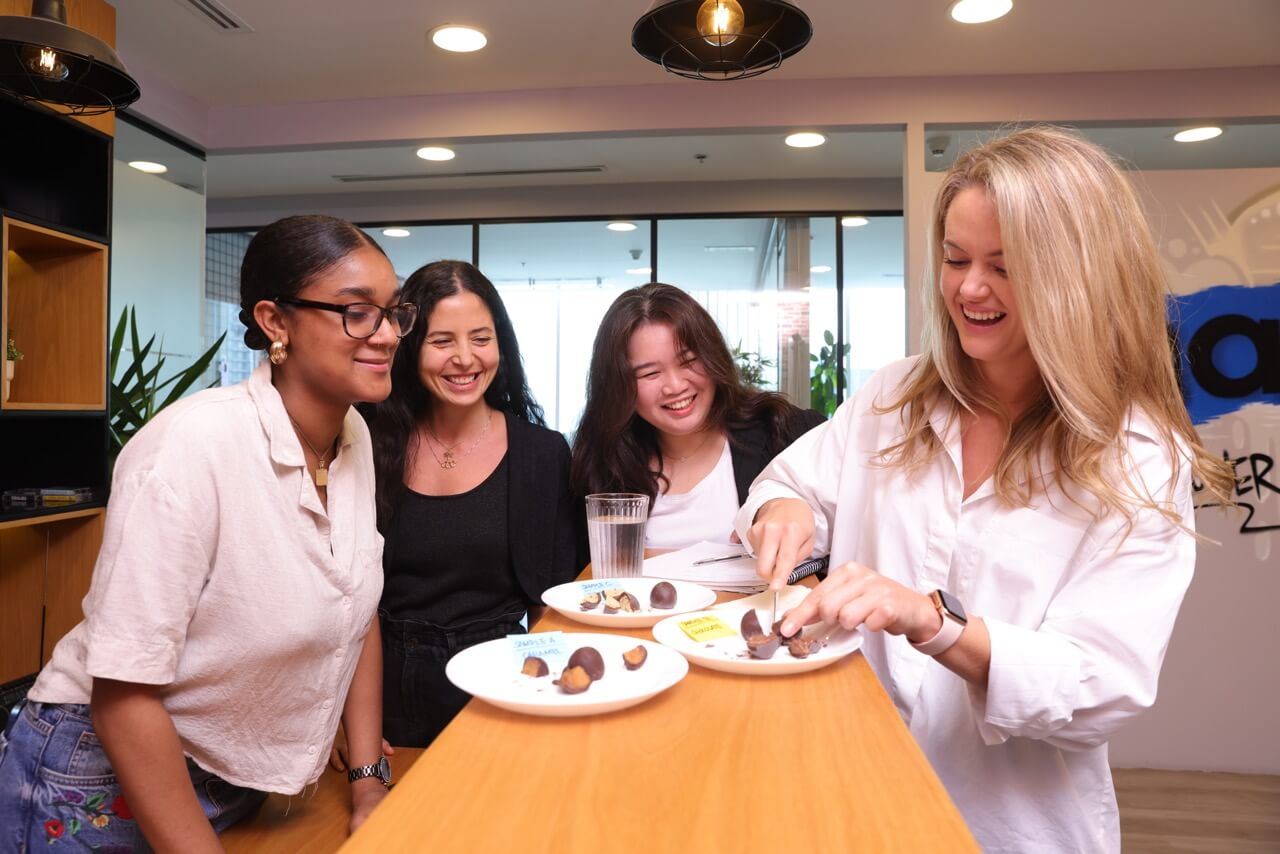 We work flexibly to deliver Bespoke Strategy
Our experienced team knows a lot! Based on your brief, we pick their brains to deliver inspiring but realistic ideas to answer your business needs. Our presence across multiple geographies allows us to offer holistic strategic plans for our partners on a far reaching scale.
Global Trade &
Operations
WE OPEN UP NEW TERRITORIES
Our teams support brands to pin flags into white space markets. We reduce complexity through consolidation and create effective solutions for brands to enter regions which they thought were too challenging! These projects and relationships are managed by our in-market experts to ensure long term success.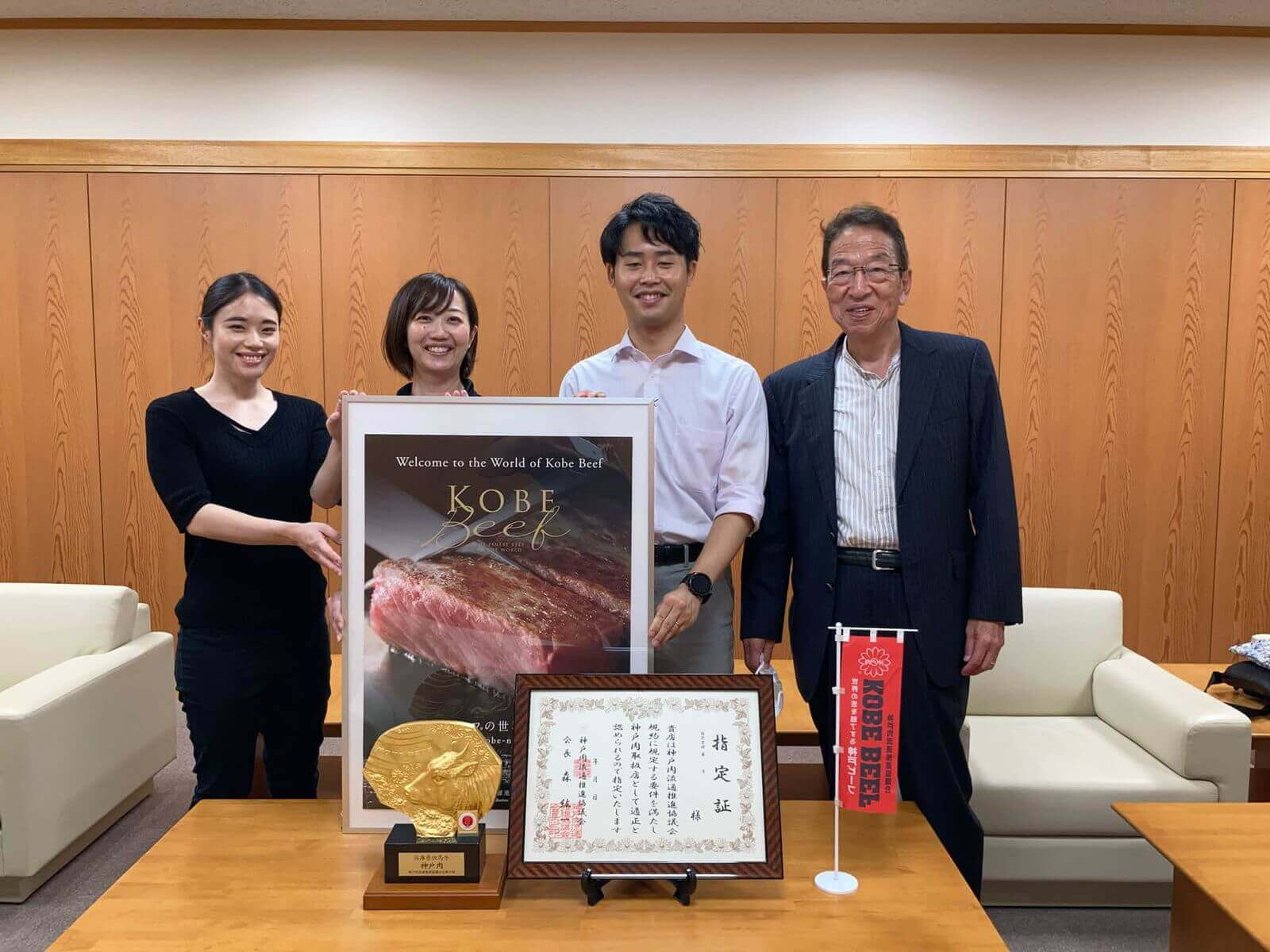 We are sourcing wizards
Our customers know who to call to do the impossible! We work with distributors, retailers and manufacturers to bring brands or products to our customers that they have been unable to source themselves.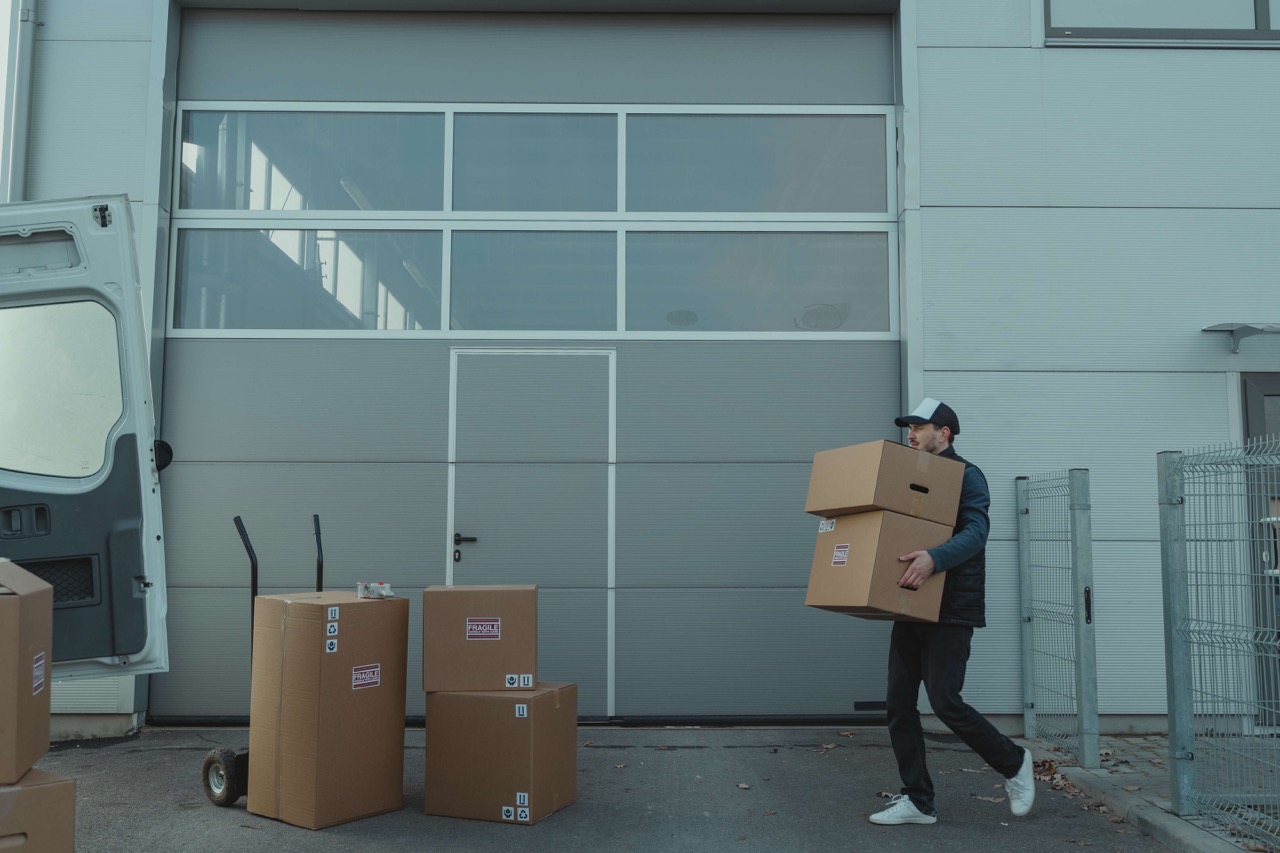 We are documentation nerds
Our clients know that they can trust us to fulfil all their documentation needs, from export paperwork to compliance and regulatory support, we are accurate and experienced. We can support with product registration and category specific requisites (excise duties etc) in markets that require.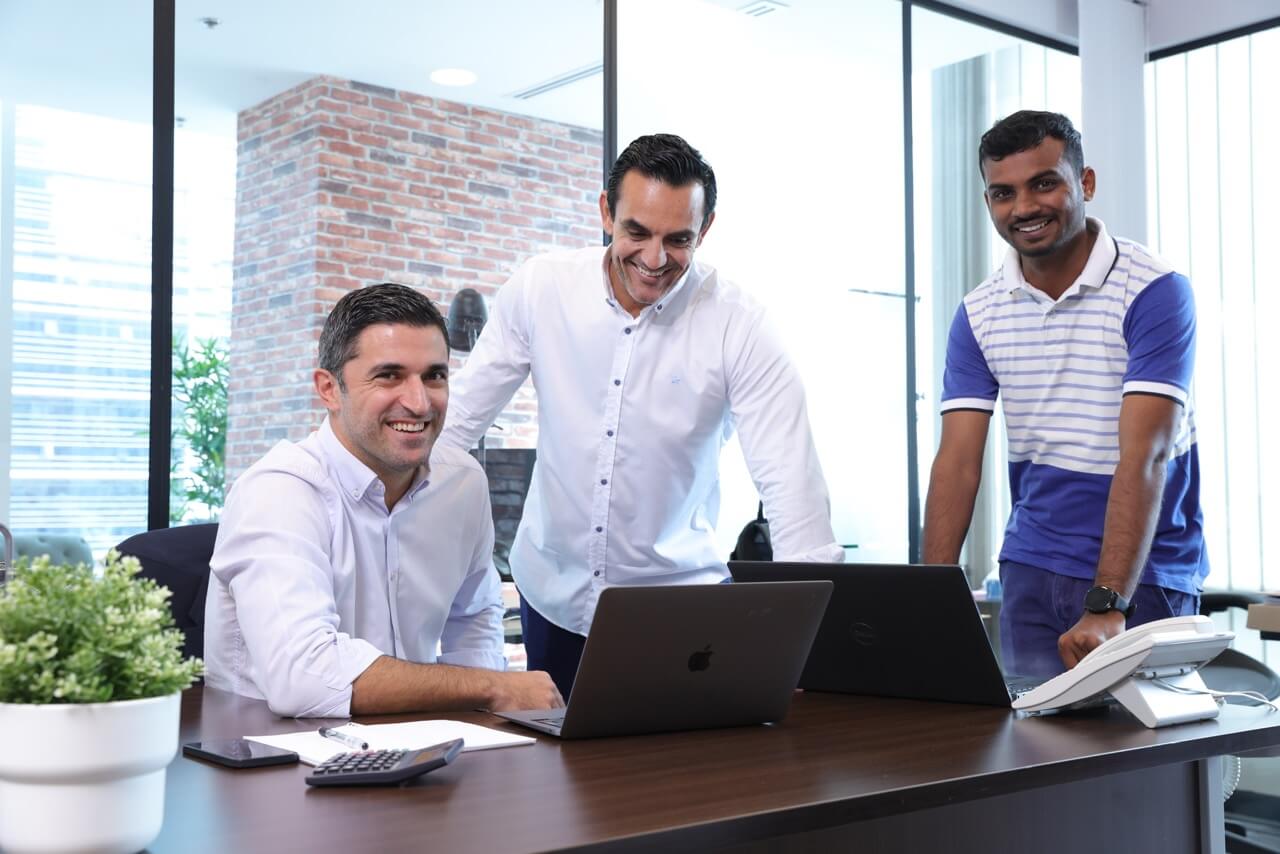 IMAGINE
WHAT WE CAN DO
TOGETHER